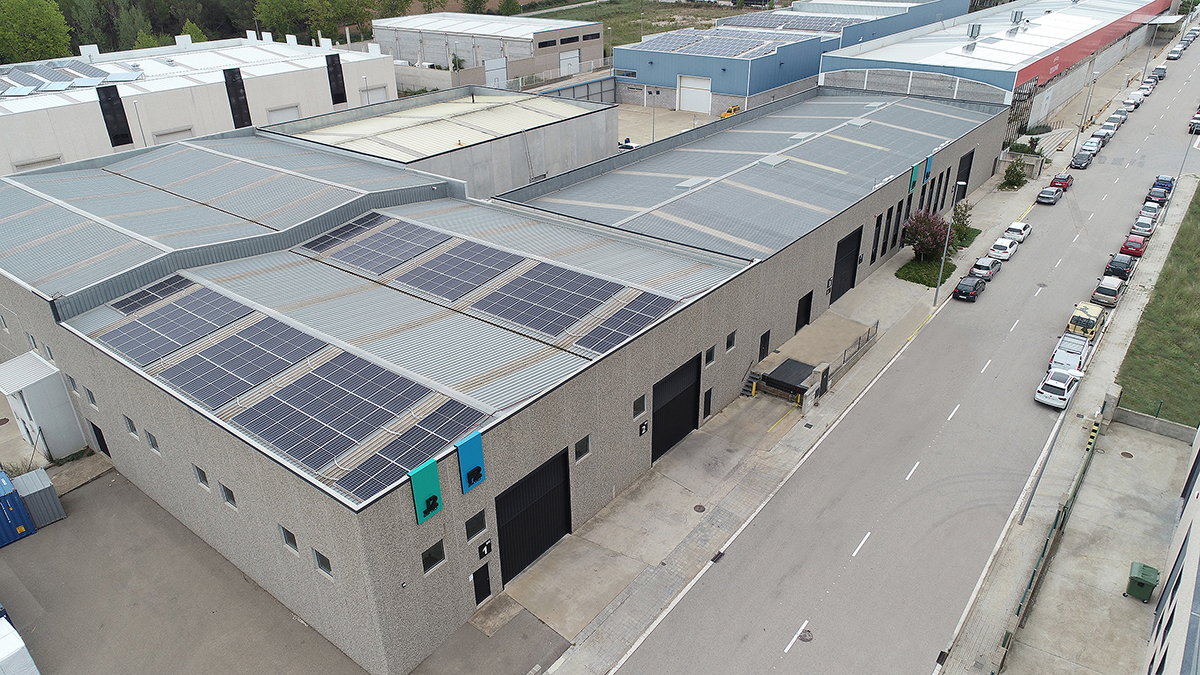 Caring for the environment has always been a priority for F2 Servid. Being aware of the difficulties that some companies in the sector encounter to guarantee the minimum environmental impact, at F2 Servid we have opted for responsible and sustainable electricity consumption.
All the energy that we consume in our company is provided by our installation of photovoltaic panels, on the one hand, and by an energy trading company that guarantees that 100% of the energy we consume is of responsible and sustainable origin.
Thus, on February 24 we received the certificate that guarantees that our company's electricity consumption is manufactured in electricity production plants that do not emit CO2 or nuclear waste for their production.
In this way, we manage to be a more self-sufficient, green and environmentally sensitive company.