Load slings for transport
The easiest, cheapest and simplest way to save on your exports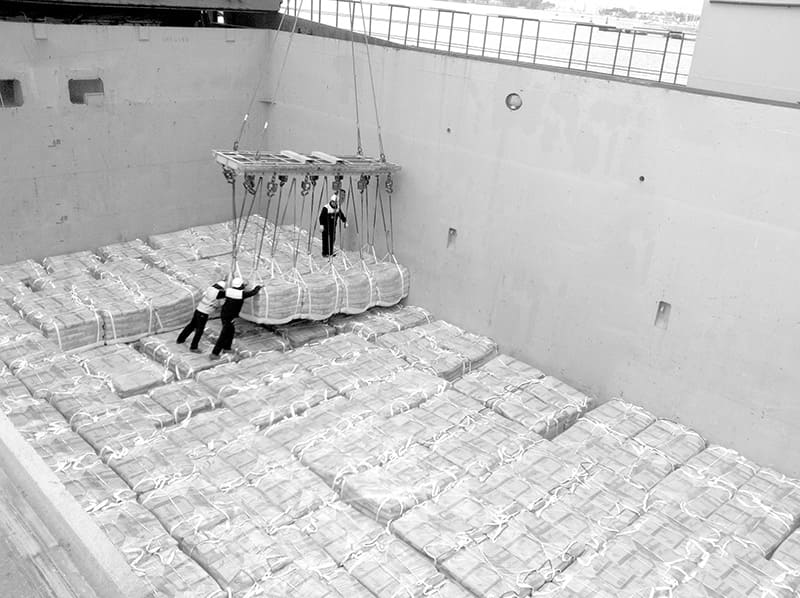 Why should I use a Slingpack?
Easy placement and handling
Avoid unnecessary costs, cheaper than a pallet
Ideal for loads in the ship's hold and to avoid high freight charges.
Certificates of quality and resistance
Environmentally friendly
Save on your exports with the SlingPack system
A simple and quality system to group your cargo
Depending on the needs of your cargo, at F2 Servid we offer four different models of SlingPack.
If our slings do not fit your needs, we offer personalized advice to make designs according to your needs.
Slings to transport your cargo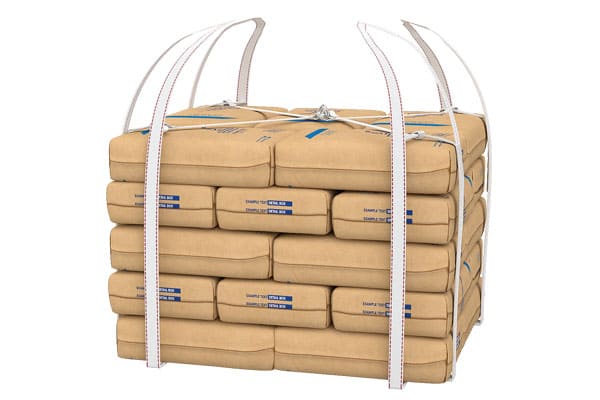 The simplest model of SlingPack, but still of great quality. Its base is formed by two diagonal slings.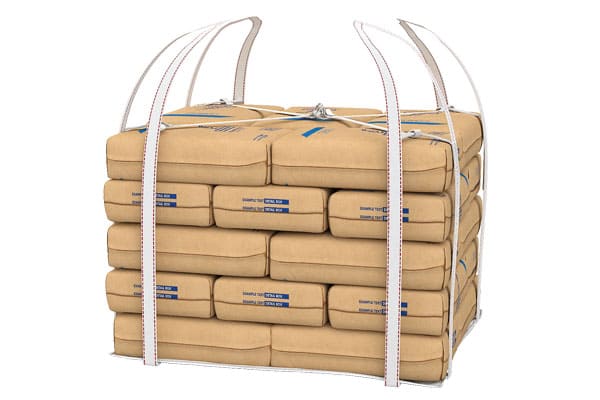 Similar to the SlingPack Standard, this model of slings is made with a PP base for greater load retention.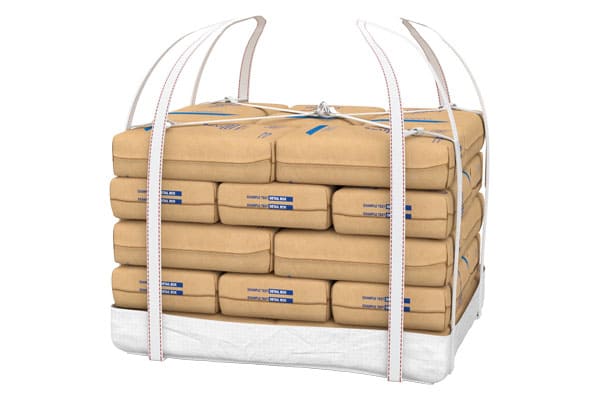 This design of cargo slings is the most used and demanded. It has a box shape and is ideal for use in the palletizing system.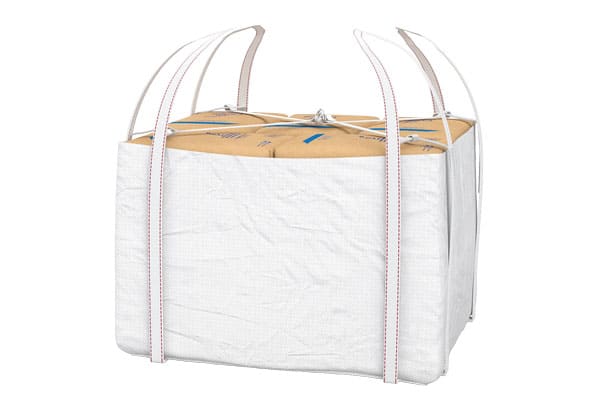 It is a model similar to the BigPack, since it is a type of sling that covers the entire load, providing much more support.