SAFE
INDUSTRIAL
PACKAGING
Specialists in solutions for
the packaging of goods
Big Bags, slings, structures, sacks,
non-slip and folding containers for cargo
We represent and distribute the best national and international firms in Spain, offering our clients the best solution in each case.
Our experience over the years has made us retain customers with a very close and personalized treatment, advising each of them on the most suitable product for their needs.
At F2 Servid we are constantly researching new solutions and innovating new products for packaging your merchandise.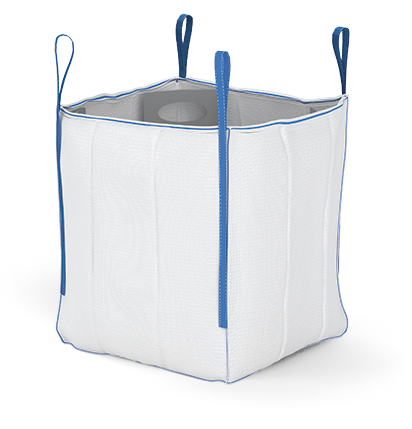 50 years of experience in the sector
Specialists in solutions for the packing and packaging of goods in the warehouse and during transport
The best products on the market for packaging goods